Prices
As all our cakes are bespoke they do vary in price depending on the size, design and decoration. But as a guide:
Cupcakes
Starting at £3.00 for a swirl of buttercream and simple decoration.
From £3.50 upwards for more complex designs and 3d models.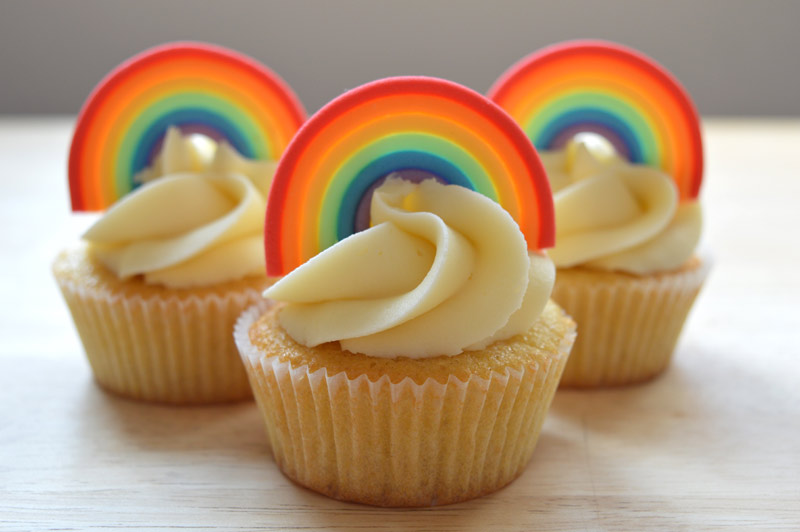 Celebration Cakes
For a plain iced cake, on a board with ribbon trim
6" round single tier starts from £65
8" round single tier starts from £85
3d models and decorations start from £20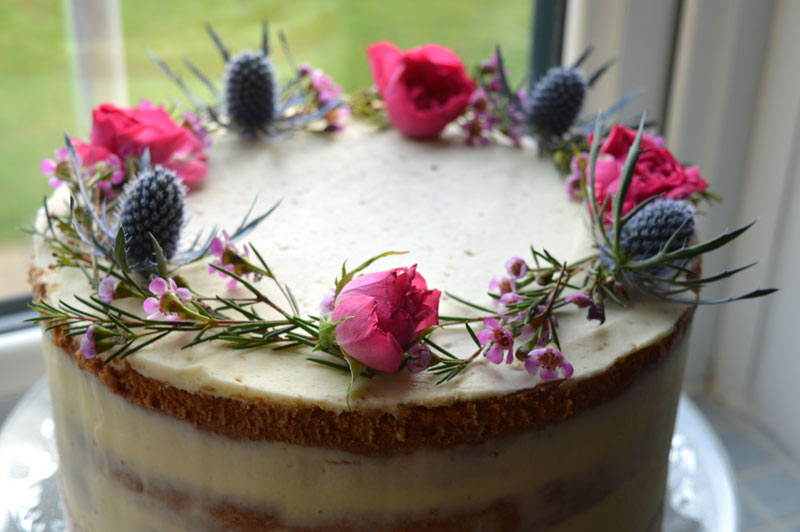 Wedding cakes
Iced wedding cakes start from £150 per tier
Naked cakes start from £85 per tier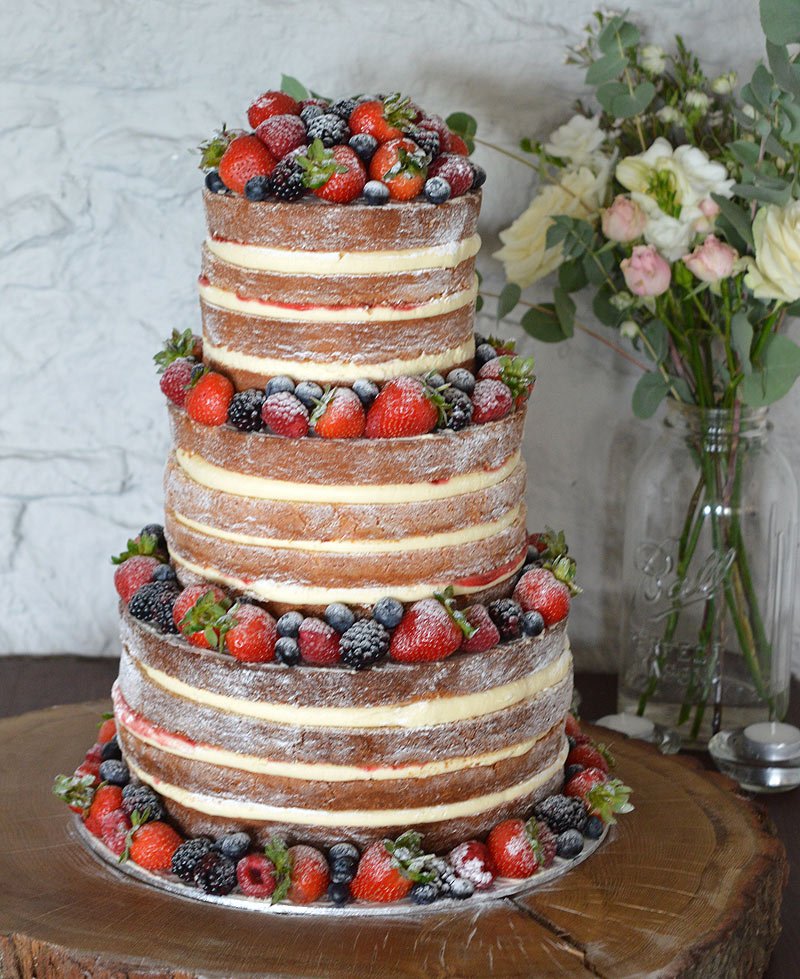 Mini cakes
Plain iced starting from £8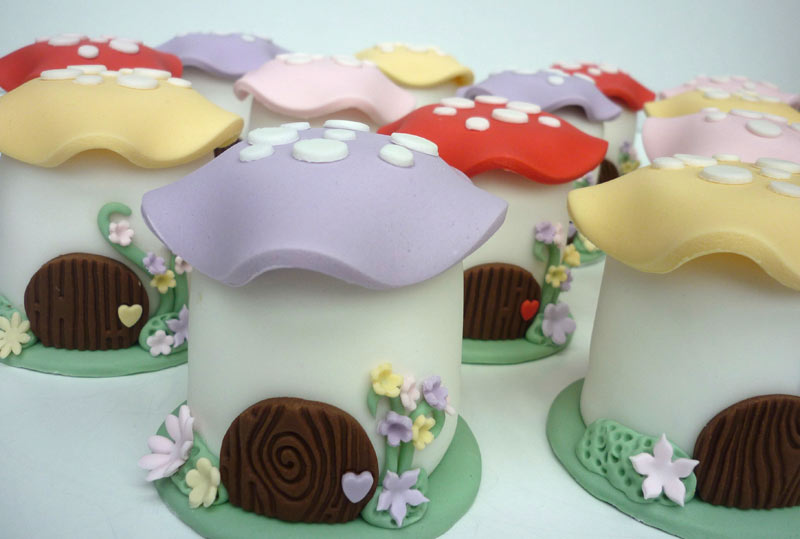 Cake Jars
Starting from £4 per jar, £5 upwards with decoration.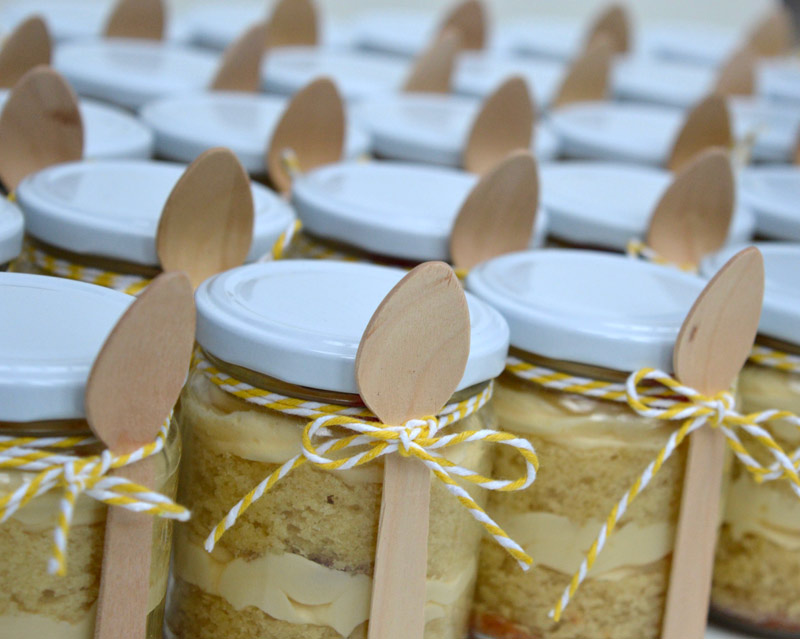 Payment
All cake orders require a non refundable deposit of 50% at the time of ordering. The remaining balance is due 2 weeks before the date your cake is confirmed for.