Children's Cupcake Parties
Are you looking for something different as a birthday treat for your children? A Jolly Scrumptious Party could be just the thing!

Having a Jolly Scrumptious cupcake party is a great option for children looking for something different and fun to do on their birthday. With a choice of themes, together with a group of friends they can delight in creating and decorating delicious cupcakes.
At our cupcake decorating parties the children get to decorate 6 cupcakes, turning icing into wonderful, fun decorations and adding a big swirl of buttercream and sprinkles to their cakes. They are shown how to create 3 decorations from their chosen theme and then have the chance to let their creativity run wild as they create their own decorations for the other 3 cupcakes. At the start of the party they get to decorate their own apron, which they can wear during the party and then take home together with their box of fabulous cupcakes.
Our parties can be held in your own home or a venue of your choice - village halls can be a great option and we can make recommendations of local ones. We just need a table big enough to seat all the children and space for them to get creative. We bring all equipment and ingredients and the best bit is we clear it up and take it all away at the end. It really is a great party option for parents too!
The Jolly Stuff
Parties can be held at your home or your choice of suitable venue
All the equipment and yummy ingredients provided
Aprons to decorate and use during the party
Expert guidance helping the children with their creations and importantly clearing up after.
Box to take home their cupcakes together with their decorated apron so no need for extra party bags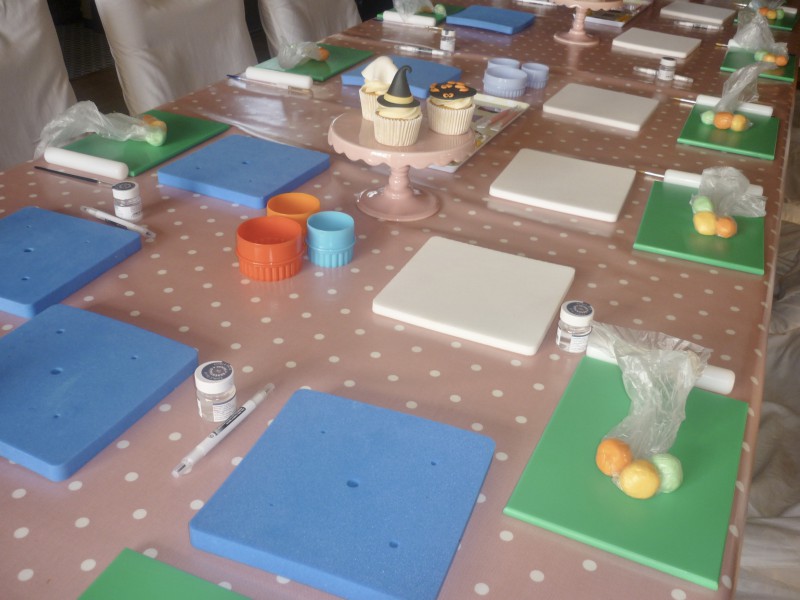 The Scrumptious Stuff
Six yummy, light and fluffy vanilla cupcakes provided to each party goer
Delicious buttercream, icing and sprinkles
Fun themes to choose from such as unicorns, cats, sea creatures, space, jungle animals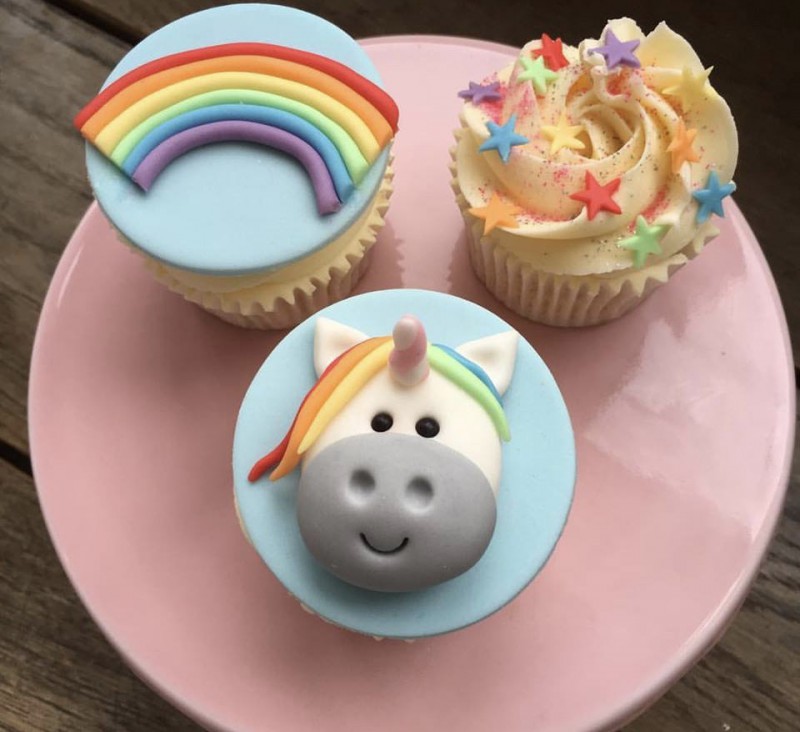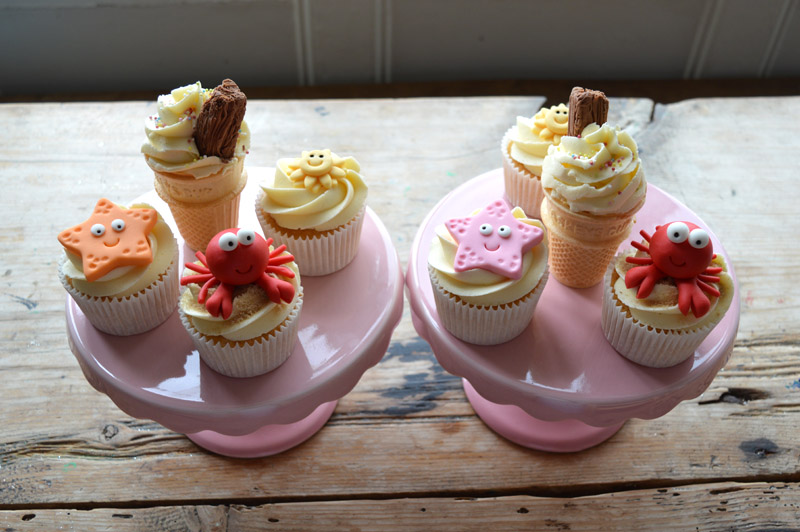 The non edible but useful stuff
£195 for up to 6 children, £25 per additional child
Ideal for both girls and boys and suitable for ages 5+
A full 2 hours of party fun allowing time after for them to enjoy a party tea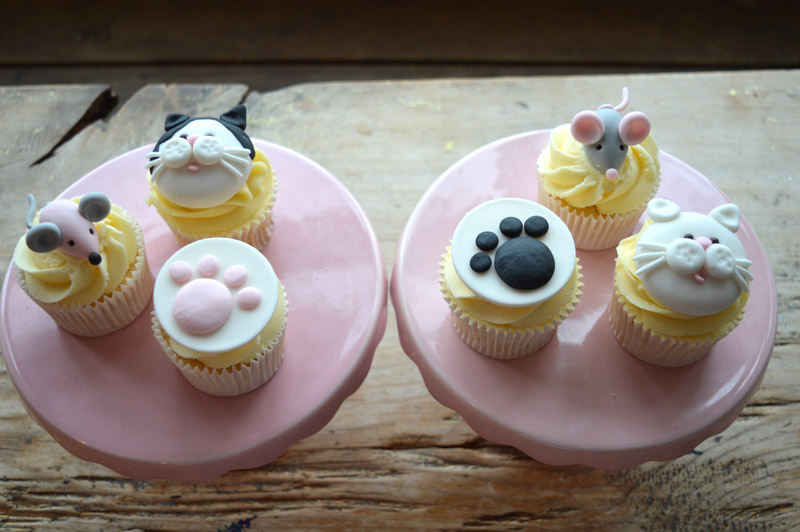 Booking a party with us is fun and enjoyable for the children and a perfect stress free option for the parents.
To check party availability please email us.
Phone: 07941 291694